Whether you're looking for a patio with clean contemporary lines or old-world charm, Belgard offers a wide variety of quality pavers to fit your personal style. Our portfolio includes smooth contemporary pavers, traditional tumbled cobble pavers, and natural-stone-look textured pavers. There is a Belgard paver for every project from walkways to patios – even driveways. Many of Belgard's pavers are infused with TEXTURGARD™ for the ultimate protection from whatever nature throws at them.
Holland Stone – Texturgard™
Holland Stone is a practical choice for any project. Although simple in style, Holland Stone has endless design possibilities. Use Holland Stone as a border, an accent, or the focal point of your patio.
Colors Available: Charcoal | Linen | Fieldstone | Foundry
Made by: Belgard – https://www.belgard.com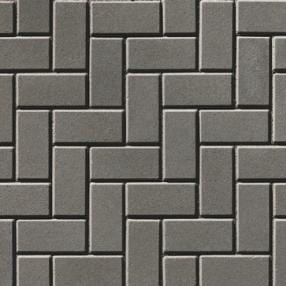 Charcoal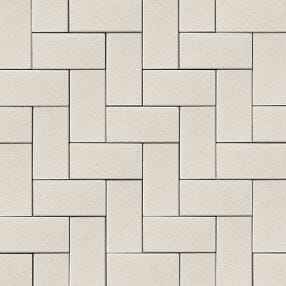 Linen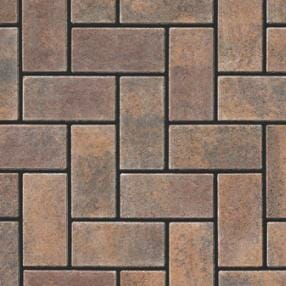 Fieldstone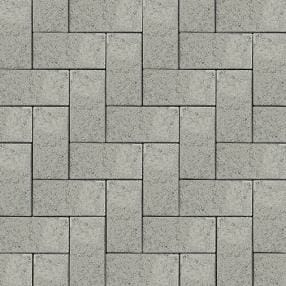 Foundry